Sowl open a new restaurant in Brussels.
SOWL was born out of the desire to offer a creative cuisine...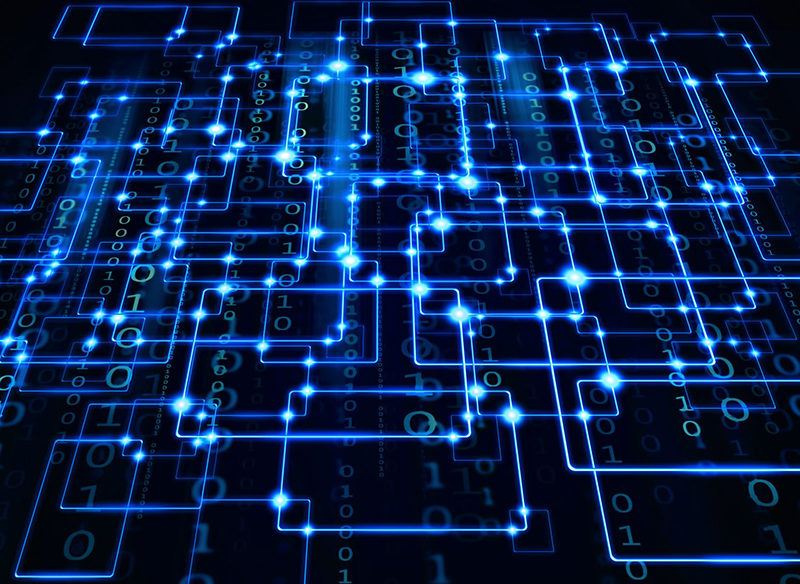 SOWL was born out of the desire to offer a creative cuisine rich in flavors, but also to offer total freedom to all gourmets. And this, in record time! Indeed, SOWL offers to create its "tailor-made bowl" in various combinations thanks to the availability of natural, healthy and already cooked ingredients.
We are seeing a growing desire to eat healthy but the information conveyed is sometimes contradictory. As a result, the consumer is often lost. SOWL offers a fair and reasoned nutrition: no single or fixed food stream in our company (vegan, vegetarian, mono-cure, …).
Whatever you like, SOWL has a bowl for you!
Who needs "detox" when you eat well every day?
We communicate in a clear and simple way: we collaborate with specialists, inform our customers about the "right" and "best"choice of food combinations according to their needs.
There are as many possible combinations as there are tastes in nature.
A range of varied and delicious ingredients to meet your desire for different food combinations
A natural, high-quality food: without additives, we offer alternatives to refined sugar
Mainly seasonal products, of controlled origin and ethical.
A multitude of choices of gluten-free, lactose-free, vegan or vegetarien products
Related articles
More curious ?